Successful partnerships breed successful events. We would like to thank all the Sponsors & Partners of the BC Home + Garden Show.

Click here for an overview of SPONSORSHIP OPPORTUNITIES with Marketplace Events.
Hard Copy Ticket Sponsor

It can be tough to know who you can trust when it comes time for a home renovation. That's where RenovationFind.com comes in – we are free resource helping homeowners connect with the most qualified, vetted contractors and home improvement companies in the business. Our rigorous certification process means that you'll be able to avoid "bad contractors", so your renovation goes exactly as planned. Whether you need help with a big renovation project or just a small job, we'll help you find the perfect contractor for the job. Ready to get started? Visit us www.renovationfind.com today!
RenovationFind Certified contractors and companies have been vetted and continually monitored for your peace of mind. They go through an extensive legal and financial credit background checks, and they provide valid business insurance, business license and Worker's Compensation where required.
The RenovationFind Certification program offers a way for our members to increase trust by providing a powerful but simple reputation management software and services only for contractors and home improvement companies. To learn more, email info@renovationfind.com to book a free demo!
So whether you're a homeowner in need of reliable home improvement services or a contractor looking for more customers, RenovationFind.com is the ultimate solution.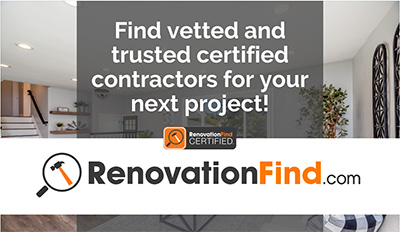 ---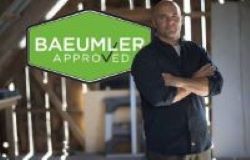 Baeumler Approved
is owned by HGTV Canada's Bryan Baeumler, and is a free resource that helps homeowners connect with quality contractors, trades and home service providers from all across Canada. We believe that an educated homeowner is more likely to know what to look for, what to ask for, and ultimately, be more likely to hire a reputable company. This benefits the homeowner and also helps the great companies out there get more business.
Baeumler Approved companies have an established history of quality work, vouched for by their previous clients and other companies in the industry. They must also provide Liability Insurance and Worker's Compensation information where required. Members agree to adhere to a strict code of conduct in order to maintain their status.
Baeumler Approved members can win more trust, take advantage of huge exposure, network with other quality companies and save money with Baeumler Approved Partners. To learn more visit
bapproved.ca
or email
approved@baeumler.ca
---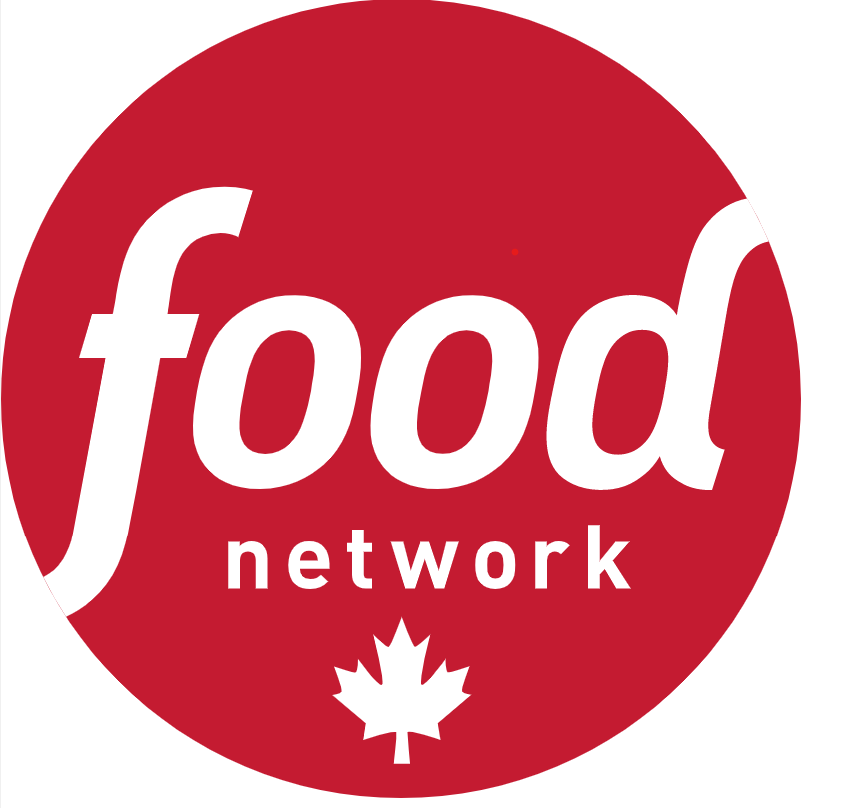 THANK YOU TO OUR SPONSORS & PARTNERS: