Successful partnerships breed successful events. We would like to thank all the Sponsors & Partners of the BC Home + Garden Show.

Click here for an overview of SPONSORSHIP OPPORTUNITIES with Marketplace Events.
OFFICIAL MATTRESS SPONSOR

Sleep Country is Canada's leading omnichannel specialty sleep retailer with over 293 locations and growing. We are dedicated to awakening Canadians to the power of sleep, enabling healthier and happier lives. With over 25 years of sleep expertise, our Sleep Experts have helped millions of Canadian's get better sleep by listening to their needs, and matching them to their personalized sleep solutions. We have everything you need for the ultimate sleep including the largest assortment of brand name mattresses, premium pillows, cozy duvets, adjustable lifestyle beds, luxury sheets, and so much more.
sleepcountry.ca | @SleepCountryCan
---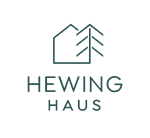 At Hewing Haus, we specialize in high end, smaller footprint homes that optimize both space and luxury. We use clean construction methods and build with renewable materials from local and sustainably managed forests. Each home is prefabricated locally in our Chilliwack warehouse in as little as 4-6 weeks, pushing the boundaries of modern construction. Come see for yourself how a Hewing Haus can serve as your ideal vacation home, Airbnb venture, or the perfect additional living space!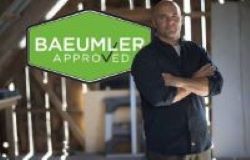 Baeumler Approved
is owned by HGTV Canada's Bryan Baeumler, and is a free resource that helps homeowners connect with quality contractors, trades and home service providers from all across Canada. We believe that an educated homeowner is more likely to know what to look for, what to ask for, and ultimately, be more likely to hire a reputable company. This benefits the homeowner and also helps the great companies out there get more business.
Baeumler Approved companies have an established history of quality work, vouched for by their previous clients and other companies in the industry. They must also provide Liability Insurance and Worker's Compensation information where required. Members agree to adhere to a strict code of conduct in order to maintain their status.
Baeumler Approved members can win more trust, take advantage of huge exposure, network with other quality companies and save money with Baeumler Approved Partners. To learn more visit
bapproved.ca
or email
approved@baeumler.ca
---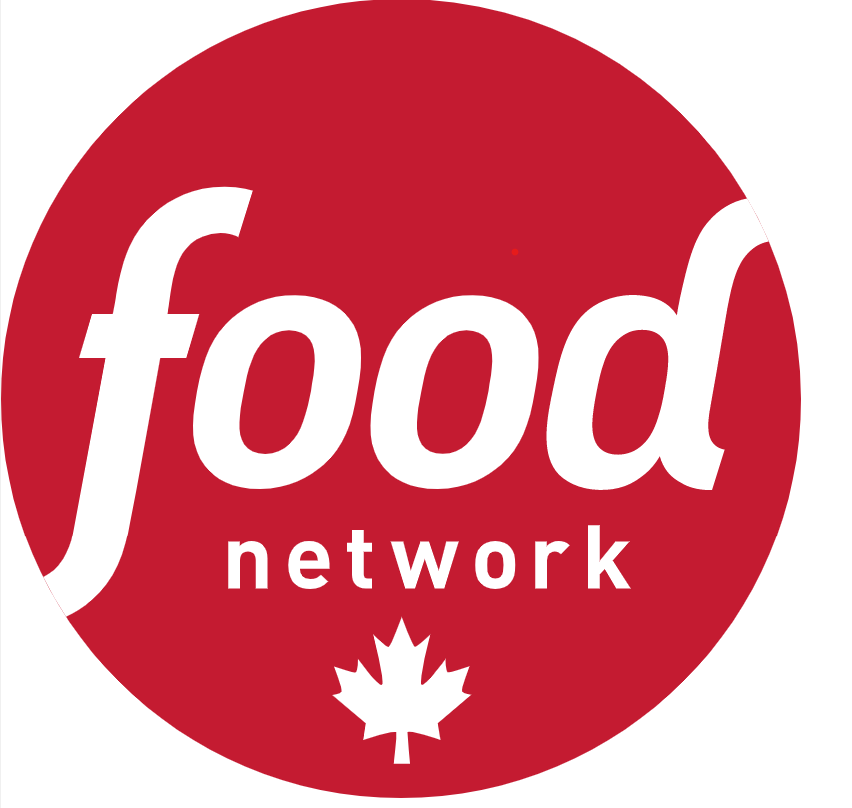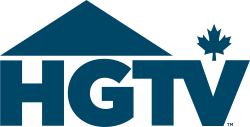 THANK YOU TO OUR SPONSORS & PARTNERS: