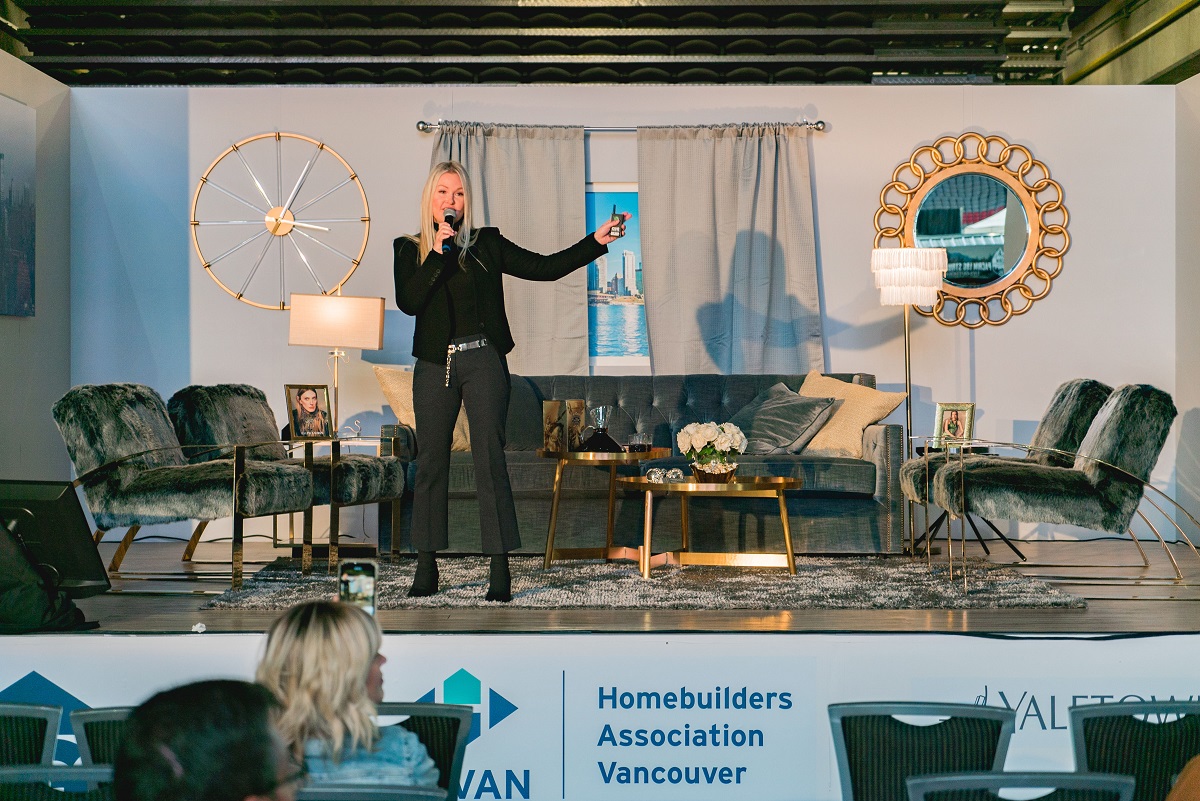 The Main Stage
Get expert advice from industry pros for every home project and learn about the latest interior design trends from must-see speakers on The Main Stage, presented by Sleep Country Canada, HGTV Canada and the Vancouver Sun. See HGTV Canada's Scott McGillivray along with a slew of other must-see locals. You'll walk away with trusted advice and inspiration a-plenty to help you level up your home, garden, and kitchen game this season.
Presented by

Furniture provided by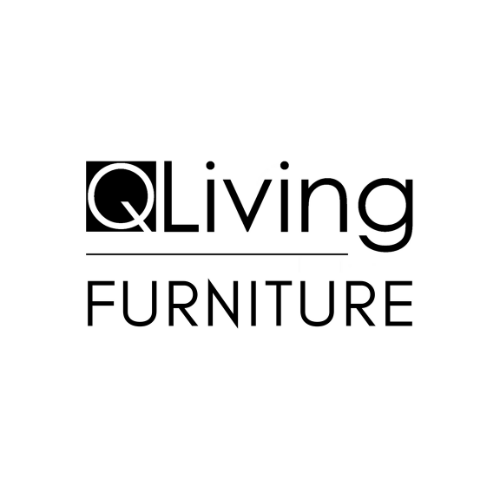 Click Here to see the Stage Schedules - COMING SOON!
Click here to see who will be at the show!
The Cooking Stage
Can you handle the heat? Gather at The Cooking Stage for seminars and live demos from the city's most respected chefs. Vancouver's top culinary artisans will be bringing all their trade secrets to the stage covering hot dining topics and trends. Quench your thirst and satisfy your taste buds with can't miss presenters all weekend long!
Presented by: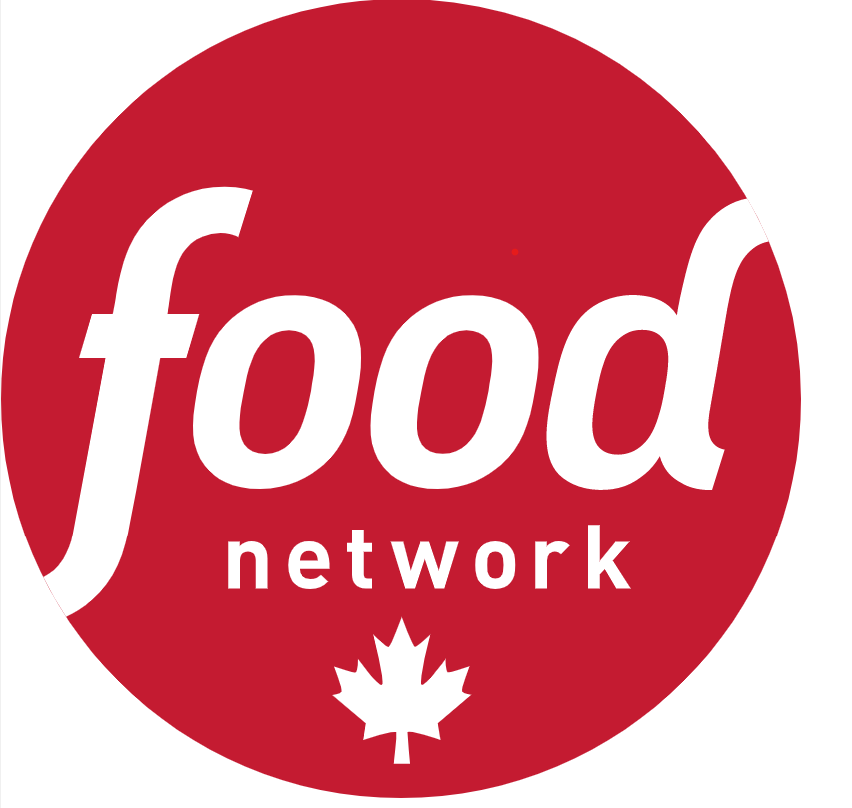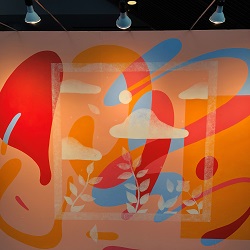 m(ART)ket
Stroll through m(ART)ket, filled with one-of-a-kind art pieces. With a vast selection of canvases, prints, and photographs by local artists including Donna Giraud Fine Art, The Painted Chicken, and Theresa Eaton Art, showgoers will be able to peruse local art while enjoying a taste of spring.
The Painted Chicken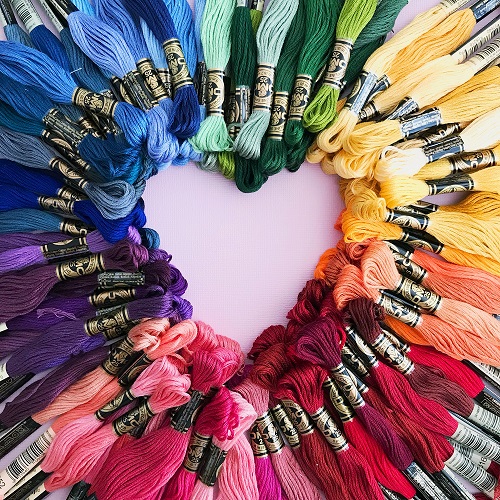 Got Craft Spring Pop Up Market
Supporting small local businesses is more important than ever. This year, for the first time at the Show discover Got Craft! This curated market showcases fresh independent craft and design, makers and small shops with a wide array of local items you'll love. Shop for handmade jewelry, ceramics, clothing, artisan food + drink, paper goods, and more, from Vancouver's top emerging artisans at this eclectic pop-up – chock-full of original pieces that are bound to catch your eye.
Presented by:

Full list of Got Craft vendors will be listed closer to the show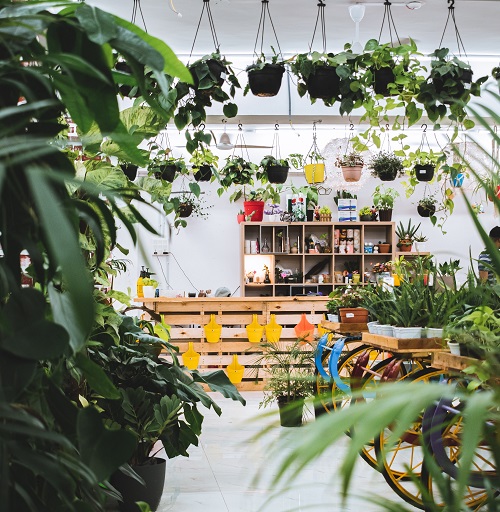 Garden Retail Market
Spring means just one thing, it's time to get gardening. Learn to master the art of outdoor plants at Garden Retail Market presented by Art's Nursery! Experts from the local nursery will share advice on what works best in all types of gardens, whether it's south facing, receives minimal sun or only has a tiny patch of grass. Showgoers can also shop from a selection of annuals, seeds, buds and luscious greens to bring home and kickstart a grand and glorious garden.
Presented by: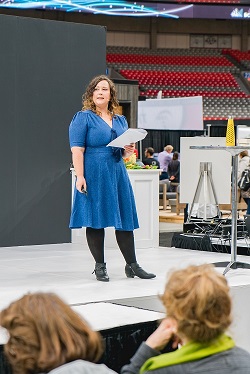 Vancouver Sun Gardener's School
Learn from the Lower Mainland's top gardening gurus at the Vancouver Sun Gardener's School. With daily seminars from local experts including Brian Minter and more on topics ranging from container gardens to mindful gardening and everything in between. Beginners and experienced gardeners alike are welcome to let their plant knowledge flourish and grow!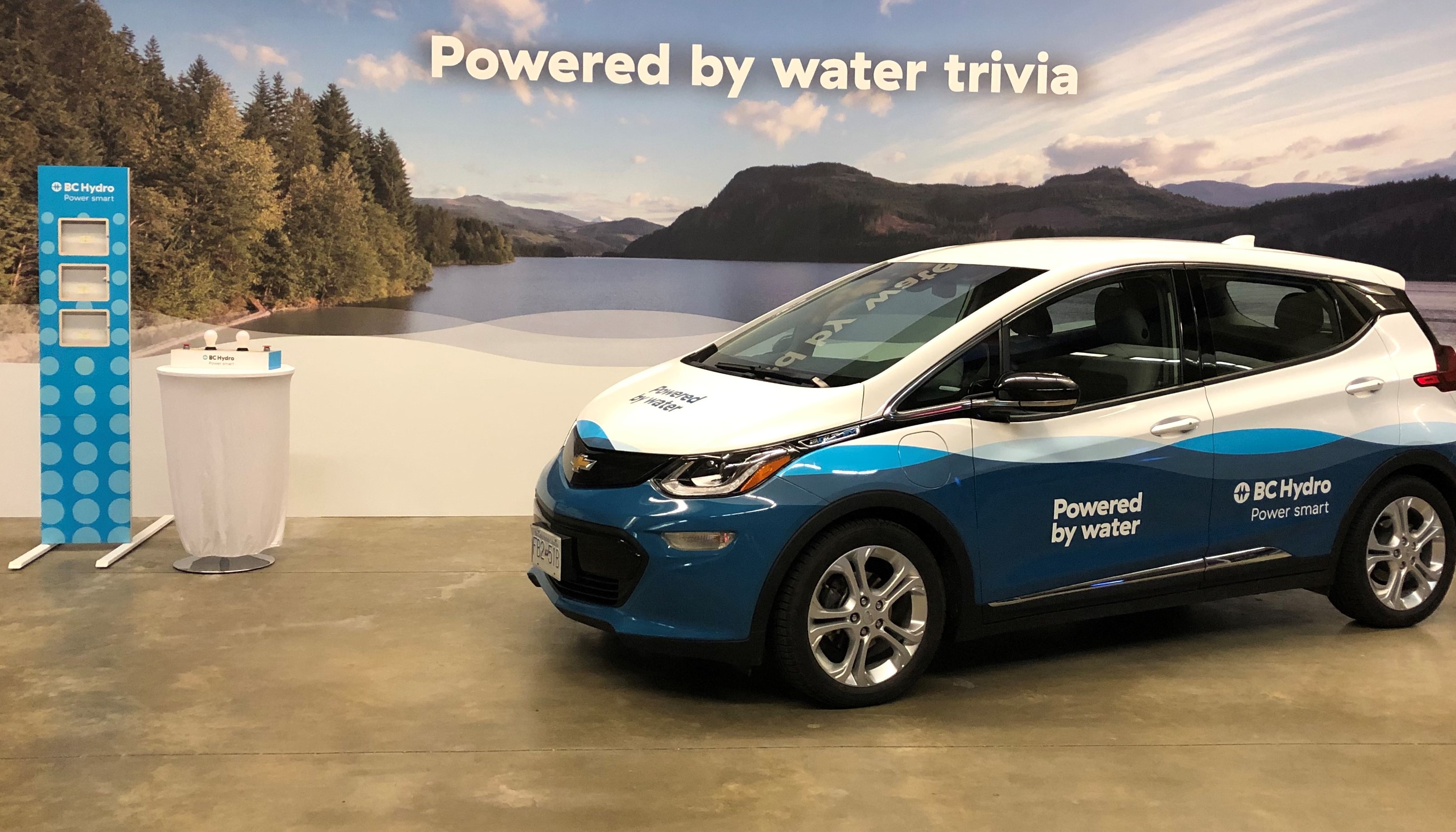 The BC Hydro Learning Centre
BC Hydro provides clean, reliable power to British Columbians. We're powered by water. As a provincial Crown corporation we serve 1.9 million customers and invest in the electrical system and in energy conservation to deliver a safe and reliable supply of electricity for today's customers and for generations to come. bchydro.com | @bchydro
Presented by: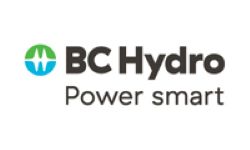 Live Music in The Lounge
Vicky Sjohall - Thursday and Saturday from 5pm - 8pm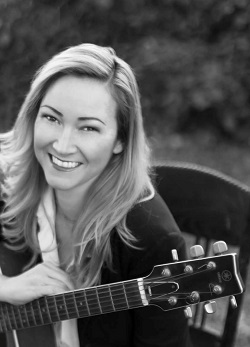 Layla Montgomery
- Friday from 5pm - 8pm

Help Desks
Tackle the Show floor with a little help from the experts. Before starting out, pay a visit to the Help Desk located at the Show entrance. Get insider tips and advice from staff who will point you in the right direction. Whether you're stuck with determining what type of paint to use or dreaming of your perfect kitchen, you'll get all the assistance you need — after all, asking for help is the first step to success!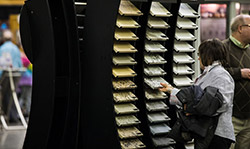 Show Deals & Sweepstakes
Check out the exhibitor promotions & sweepstakes that will be taking place this year.