Contain Yourself: Alternate Living Revolutionized
Feb 2, 2017, 17:37 PM
It's no secret that space is at a premium in the real estate and rental markets across Vancouver and the Lower Mainland, with house prices rising across the province and even the smallest surface area becoming a hot commodity. One solution? Create a personalized and functional space to fit your needs and lifestyle with a container home - an on-trend and realistic choice for many.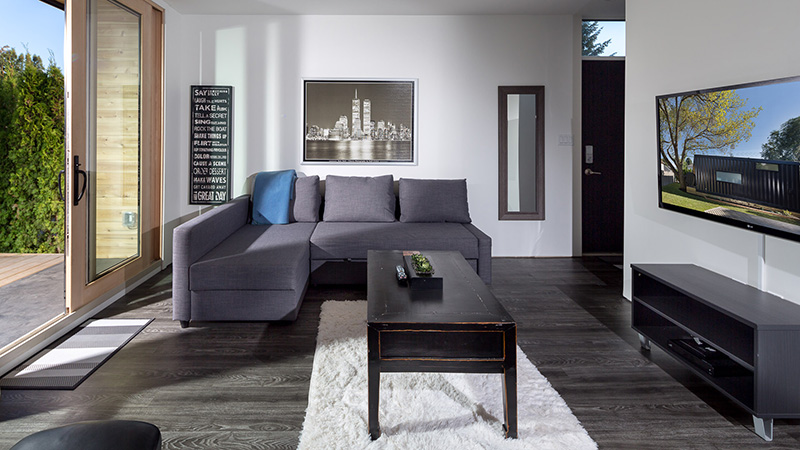 Honomobo Container Laneway Homes
, are each built from shipping containers and range from 207 to 1,380 square feet, yet provide endless applications and feature beautiful, and practical, design throughout. To get a flavour for these revolutionary designs, a 704 square foot Container Home by Honomobo, interior designed by
Kendall Ansell Interiors
and landscaped by
Blue Pine Enterprises Ltd
, will be on display at the BC Home + Garden Show. These space-saving homes are truly unique - they can be easily stacked or relocated according to need, and feature environmentally-friendly designs and efficient construction timelines, making them a highly practical choice. In 2017, a container home is the dream home that you never thought you'd need - a real talking point and a showstopper in its own right.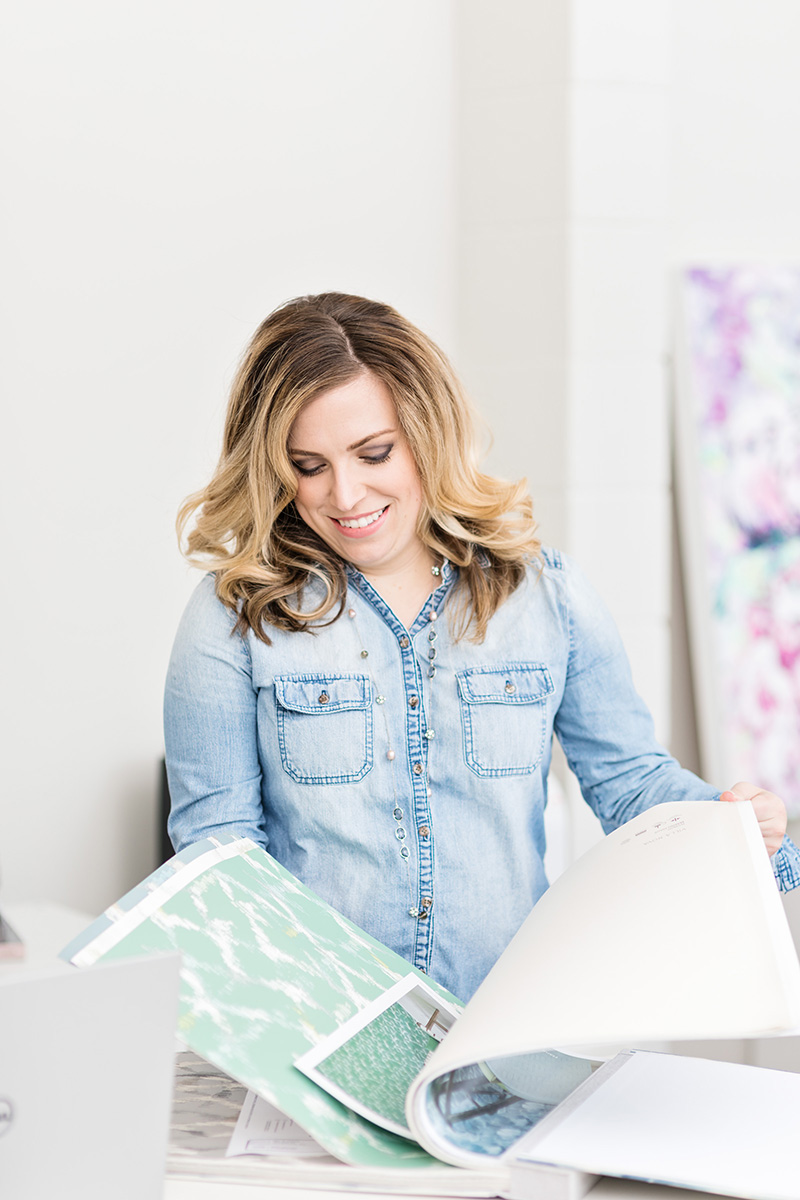 Want to make the most of your current space, no matter the size? Kendall Ansell, principal and founder of Kendall Ansell Interiors, shares her top 5 design tips on how to make the most of your small space:
Clear the Clutter
The smaller the space, the harder it can be to keep organized and tidy. Just one pile of mail or box out of place risks overwhelming the area. Buy appropriate storage solutions and ensure your belongings are put away so they don't pile up. In other words, embrace the fact that you like to have certain things around — after all, that's what makes you interesting! Just find a way to manage them so the clutter doesn't get on top of you.
Think Visual
Pay attention to the visual weight of furniture, not just its actual size. Light-coloured furniture or pieces with legs appear softer than dark or boxy upholstered pieces. In a small living area, a leggy chair does not obstruct views of a passage or the floor, so the space feels more open, while metal and glass coffee tables also consume very little visual space.
Multi-Purpose
Every inch is important when living in a small space, so select furniture that has a dual purpose. An ottoman can be used as a table, a seat or as storage; and a bookcase can display items or double-up as a bar. Attaching lights to the wall rather than positioning on the floor opens up valuable space as well.
Clean and Crisp
Create a more open and light environment by painting your space in a light colour, or adding a soft coloured carpet to a dark floor. Go Vertical Drawing the eye upward creates the look of extra space. Use floor-to-ceiling curtains, or hang your artwork a little further up, to trick the eye and accentuate the height of the room.
The BC Home + Garden Show runs from Wednesday, February 22nd to Sunday, February 26th at
BC Place Stadium
. Get 2-for-1 tickets when you connect with
@VanHomeShows on Instagram
and be sure to follow us for all the latest on the show.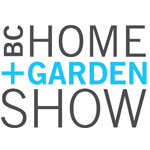 BC PLACE STADIUM
FEBRUARY 22-26, 2017.