Sponsor Spotlight: Nellie's All-Natural
Feb 7, 2017, 17:33 PM
We're thrilled to welcome
Nellie's All-Natural
to the
BC Home + Garden Show. As part of the talented featured in our Spring Cleaning Laundry Room, Nellie's will help to educate guests about natural laundry, dish and cleaning products, to not only raise brand awareness, but also to help the planet. Go green in your household with Nellie's All-Natural today!

Nellie's All-Natural products provide more than an exceptional clean. They instead help your family go green, stripping away toxins and chemicals. Nellie's cleans clothes and softens fabrics without leaving behind that dreaded residue that can absorb into your skin. From dryerballs to laundry soda and everything in between, Nellie's All-Natural has you covered!
Before you check out our Spring Cleaning Laundry Room and see Nellie's in action, enjoy our brief interview with the Nellie's team to learn more about what inspires their products and how they're helping Canada go green!
What are your featured products this season?
"Nellie's is really excited about the expansion of our Dryerballs to include Wool Dryerballs and Scented Wool Dryerballs. The addition of these to our assortment has allowed our customers to remove fabric softener and other chemical fragrance from their laundry process. The natural Scented Wool Dryerball is a 100% New Zealand Wool Dryerball with a pure essential oil built right into the core."
What can we look forward to from you at the BC Home + Garden Show?
"Nellie's will be offering customers a bundle package valued at over $150.00 for only $100. This bundle will cover all your laundry needs, dishwashing needs, cleaners and even hand soap!"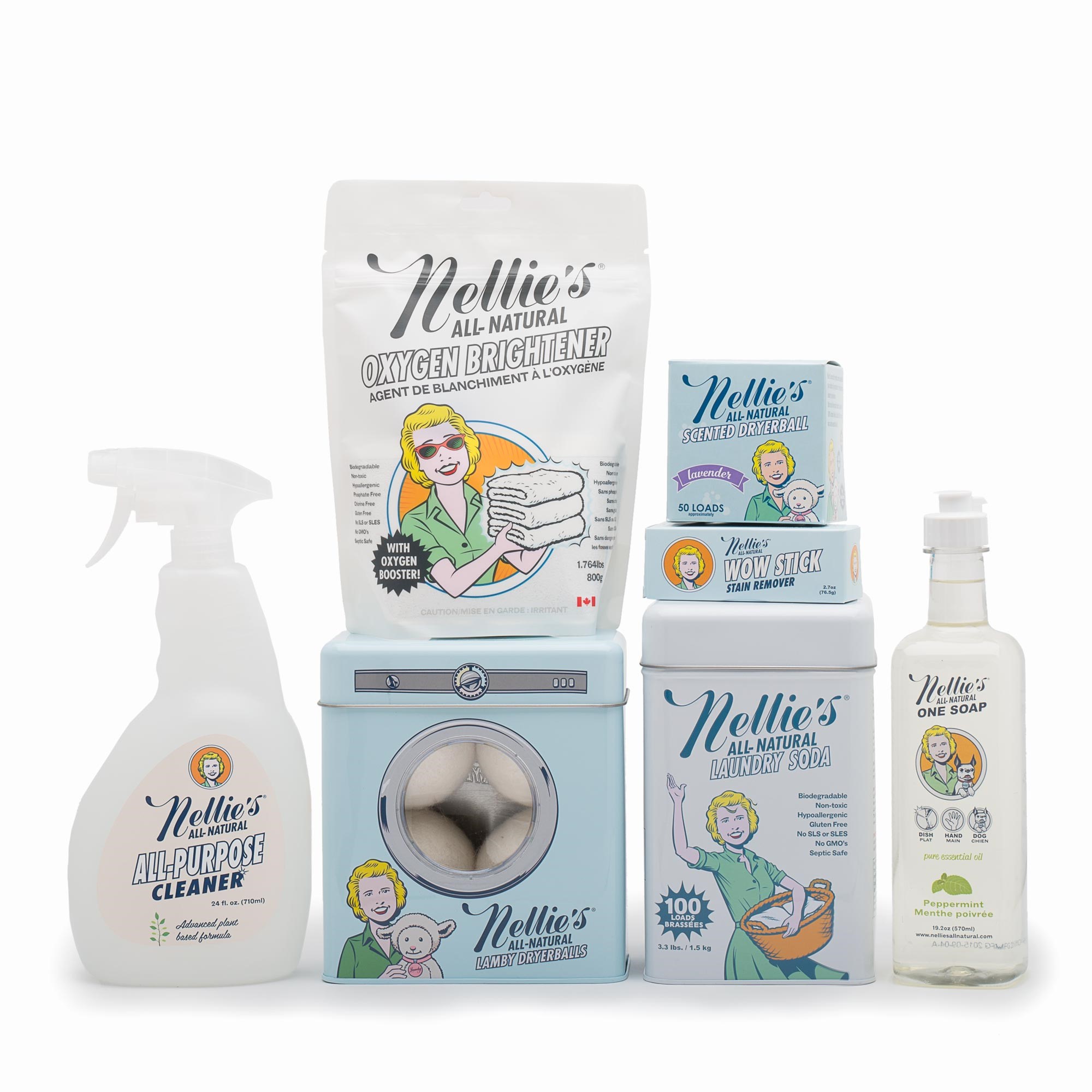 All this for just $100!
What inspires your products?
"We want to ensure we offer our customers a natural cleaning alternative, while keeping our packaging retro inspired to make these "chores" fun. We also like to hear from our customers on what they like, what they would like to see added to the assortment and why they love Nellie's. This feedback has helped us create the right amount of skus to meet everyone's needs."
What is your favourite part of the BC Home + Garden Show?
"Meeting new customers! We love when new customers come to the booth and have not heard about Nellie's. In the beginning they assume because we are a natural brand we will be expensive, so educating them on our cost per load, offering them the introduction bundle with a money back guarantee, and letting them know we are a Canadian Company will turn them into a first time Nellie's customer. Usually within a week they are communicating us to let us know they are hooked for life."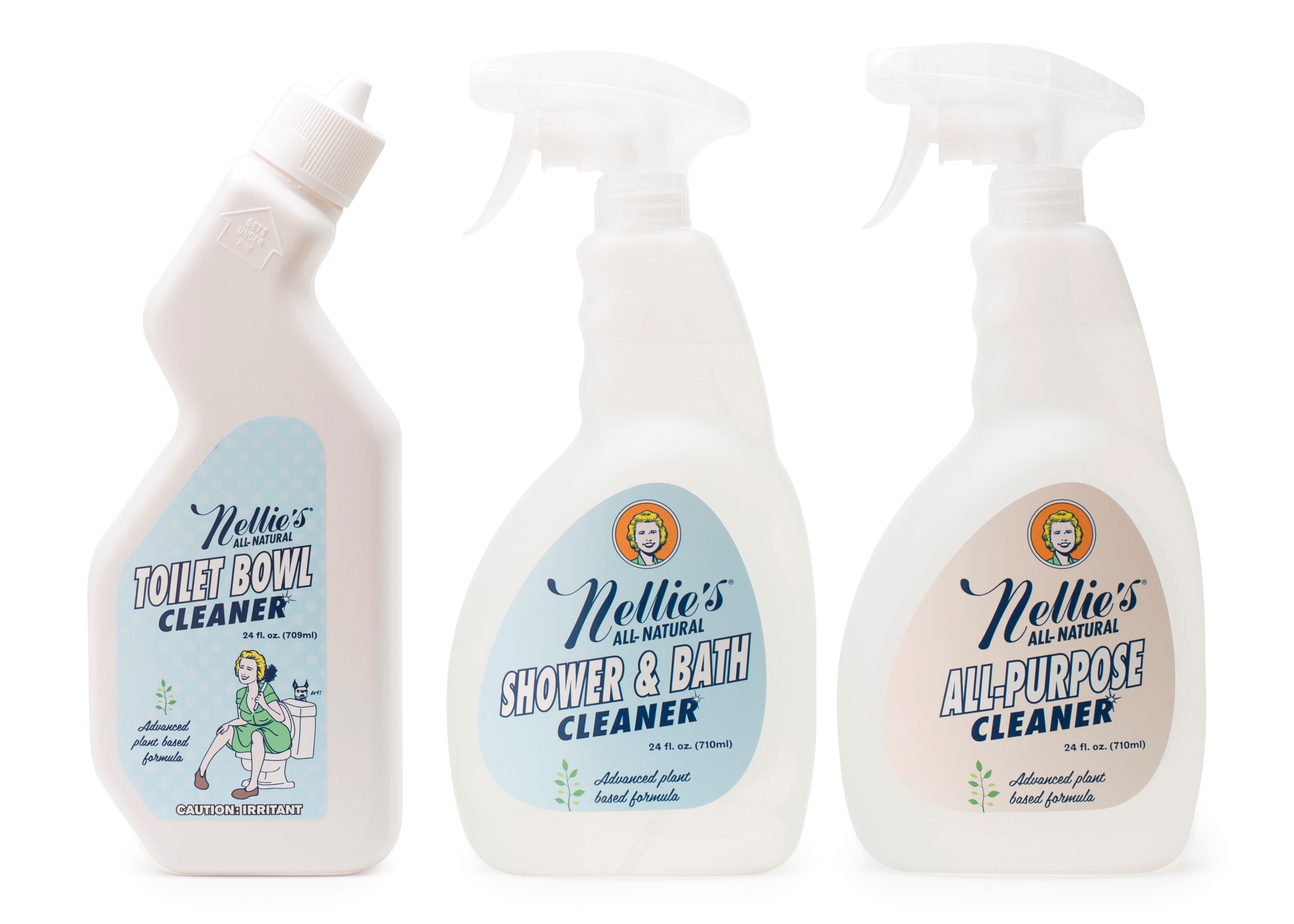 What advice would you give homeowners?
"Now more than ever consumers are looking for products that keep their homes and family safe. More often than not, using a natural cleaner makes sense and they are quick to buy. However often times they forget about the importance of changing their laundry detergent and fabric softeners and that's where Nellie's All-Natural steps in. We remind them the importance of a natural detergent to protect their skin, maintain the cleanliness of the washer and remove harmful chemicals from waterways."
What is your creative process like?
"The owner of Nellie's All-Natural is a mastermind full of great ideas (some even wake him up at night!). We then work hard to bring those ideas to life. From test runs with our customers, to review panels and in house testing – That's right! We have a laundry room in our office! We ensure that every sku added to the assortment makes sense, is effective and fits the brand."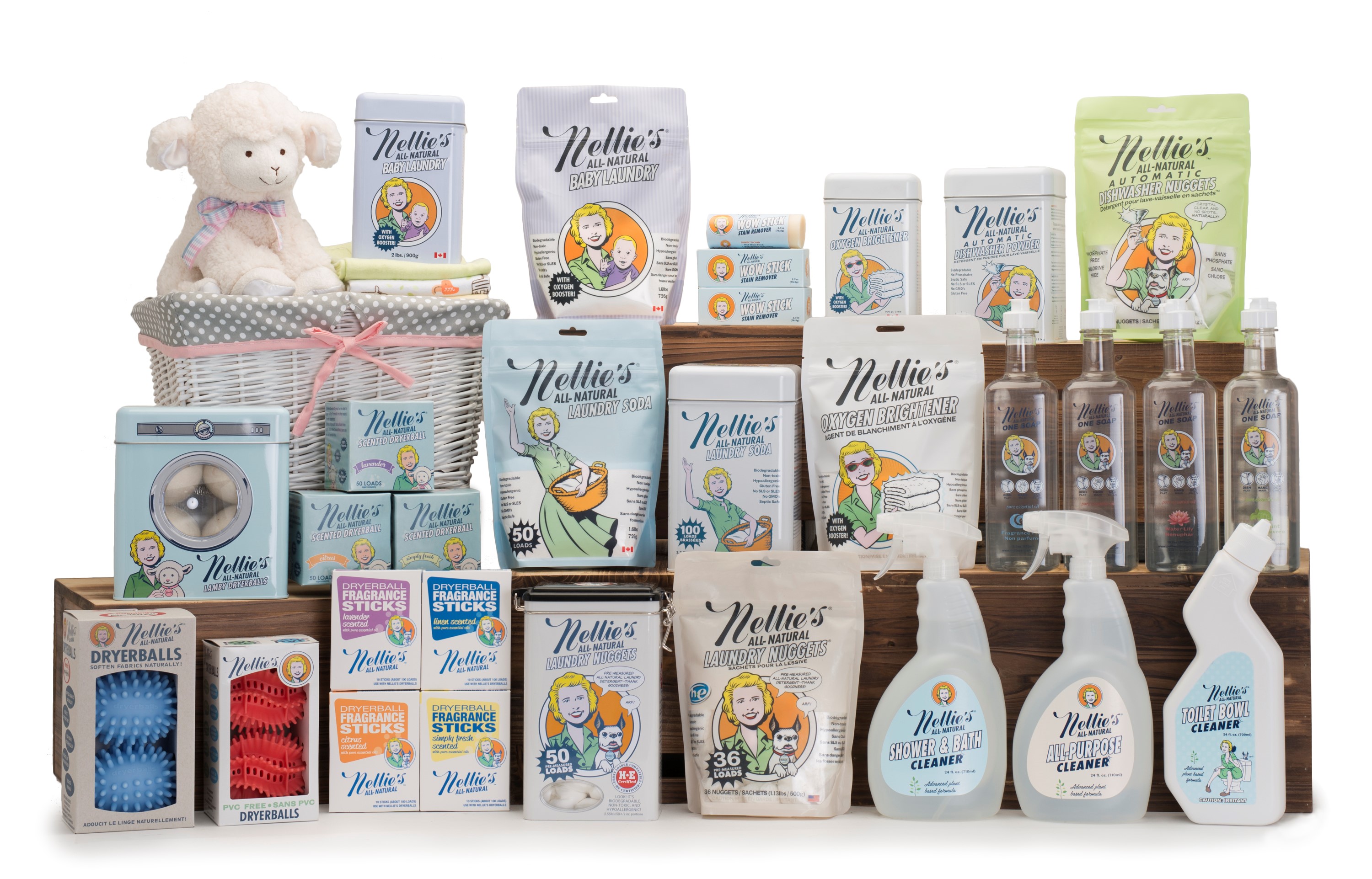 The BC Home + Garden Show takes over BC Place Stadium February 22-26, 2017. With hundreds of home improvement experts, design professionals, and local pros ready to help with your next project, it's a must-attend event for Vancouver homeowners. Don't have tickets yet?
Get 2-for-1 when you connect with us on Facebook
and treat a friend or family member to the show. We can't wait to see you there!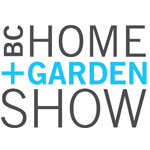 BC PLACE STADIUM
FEBRUARY 22-26, 2017.