Exhibitor Spotlight: RJR Construction
Feb 9, 2017, 16:07 PM
We're excited to welcome
RJR Construction
to the BC Home + Garden Show. RJR Construction believes in quality renovation and construction, on time and on budget. They accept nothing but the highest standards - your project is their project. If they wouldn't have it in their house, it won't be in yours.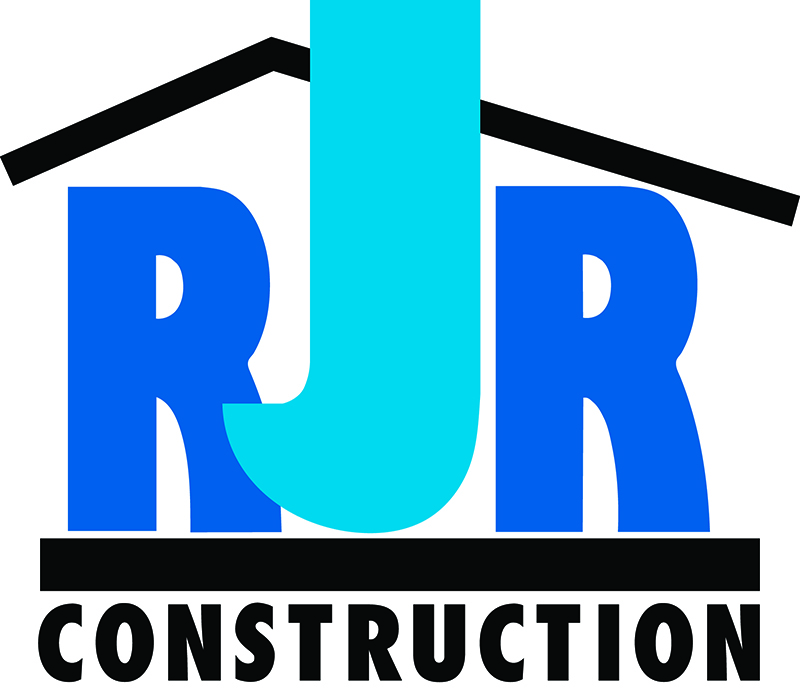 Before you visit RJR Construction in
Booth #738
at the show, get to know the team a little better in our brief interview below. Find out what they're bringing to the show and how they can help you and your family update your space.
Please describe your services.
"RJR Construction is a Greater Vancouver home builder setting the standard for excellence in renovations and custom homes since 1978. If home improvement, commercial renovation, or a custom home is in your plans, RJR can help you from conception through completion. Included in our services are surveys, architectural design and drawings, interior design, structural engineering, permit applications, budgets, construction, landscaping, final cleanup and more. With our expertise, your project is executed with superior craftsmanship, on budget and on time."
What are your best home and garden tips for the season?
"Complete your yearly maintenance to prevent larger problems from arising later on."
What are your featured services?
"Laneway homes are a great way to increase property value. RJR specializes in custom laneway homes to suit your needs and fit your existing space."
What are your home and garden pet peeves?
"Material degeneration due to lack of maintenance."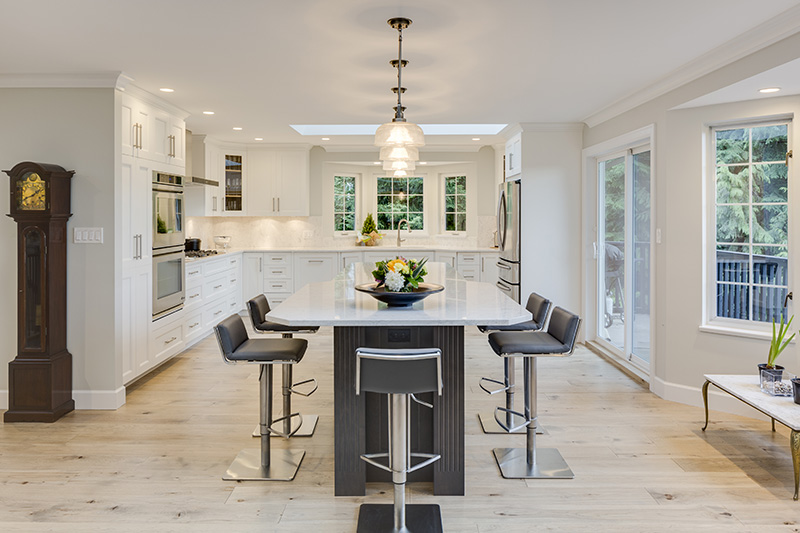 What is the strangest client request you've ever received?
"A suspension bridge leading from their home to the trees behind their home. Unfortunately the trees were not actually on their property and it was not feasible."
What is your favourite part of the BC Home + Garden Show?
"Meeting homeowners from all over the lower mainland to get a glimpse of their unique homes, and to aid them in meeting their renovation and new home goals."
Is there anything else you think folks should know about your company?
"RJR construction is a member of the Greater Vancouver and the Canadian Home Builders' Association and the North Vancouver Chamber of Commerce. They have been the recipients of both silver and gold provincial "Georgie" awards, national "Sam" awards and heritage awards. RJR is qualified as a CR "Certified Renovation" company with a number of employees qualified as "Registered Renovation Professionals" RRP's. RJR offers a complete design build service and has staff on hand to work with clients from concept to completion. RJR is licensed and has worked through the plan checking and zoning systems in nine local municipalities. RJR is truly a "one stop shop" construction business. Modeled around a fixed price contract system, you always know exactly what you're in for."
The BC Home + Garden Show takes over BC Place Stadium February 22-26, 2017. With hundreds of home improvement experts ready to help with your next project, it's a must-attend event for Vancouver homeowners. Don't have tickets yet?
Get 2-for-1 when you connect with us on Facebook
and treat a friend or family member to the show. We can't wait to see you there!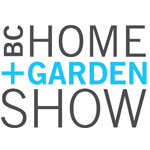 BC PLACE STADIUM
FEBRUARY 22-26, 2017.