Top 5 Gardening Features: Welcome to Spring
Feb 16, 2017, 19:33 PM
After an unseasonably cold Vancouver winter, I think we can all agree that spring couldn't come any faster. Let's summon spring by getting our green thumbs ready for the months ahead. Here are five gardening features to look forward to next week's show!
1. Find inspiration at the show's Feature Gardens
Apartment dwellers and urbanites, this one's for you: conserving space and living small is all the rage right now, which is why we've got all the small garden ideas you'll need to cultivate a lush, green garden of your own no matter where you call home. Explore more than 3,000 square feet of innovative container and small space gardens designed by
Jovak Landscaping
,
Vandenberg Landscape Design
,
No Limit Landscaping
and A
zuro Concepts
, among others. From synthetic turf to hearty greens to self-contained recycled water features, we've got all the tools and inspiration you'll need to create the garden of your dreams regardless of size.
Learn more about the Feature Gardens
!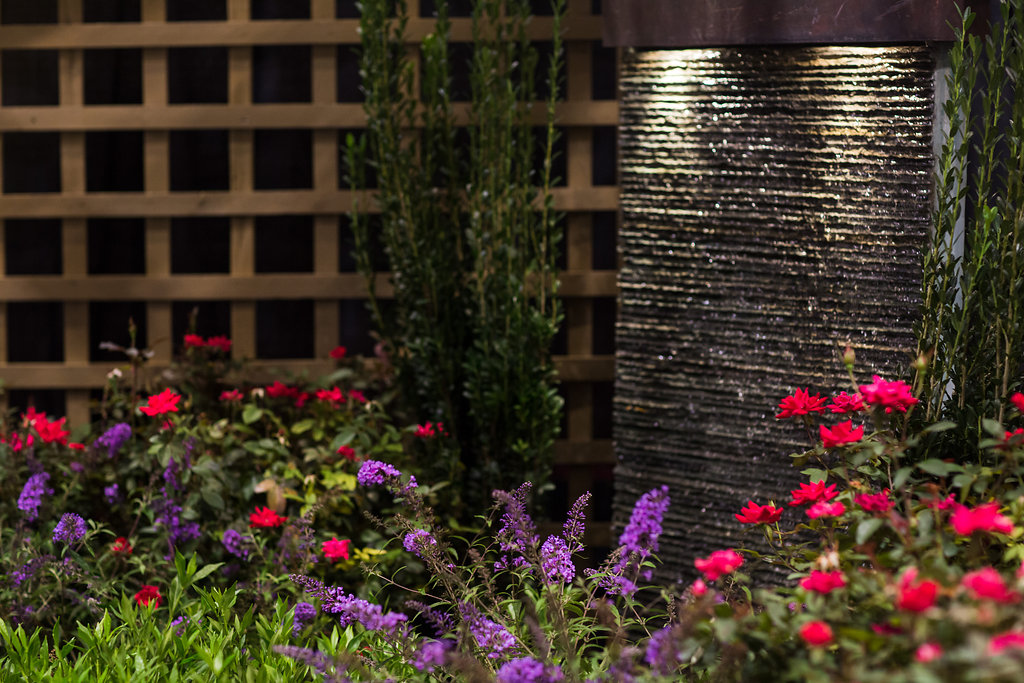 2. Learn from the pros at the Vancouver Sun Gardeners' School
Growing apart from your garden plot? Rediscover your lost love for all things leafy with daily seminars from
The Vancouver Sun
gardening editor Steve Whysall and his team of gardening gurus, with topics ranging from urban gardens to edibles and everything in between. Dig in!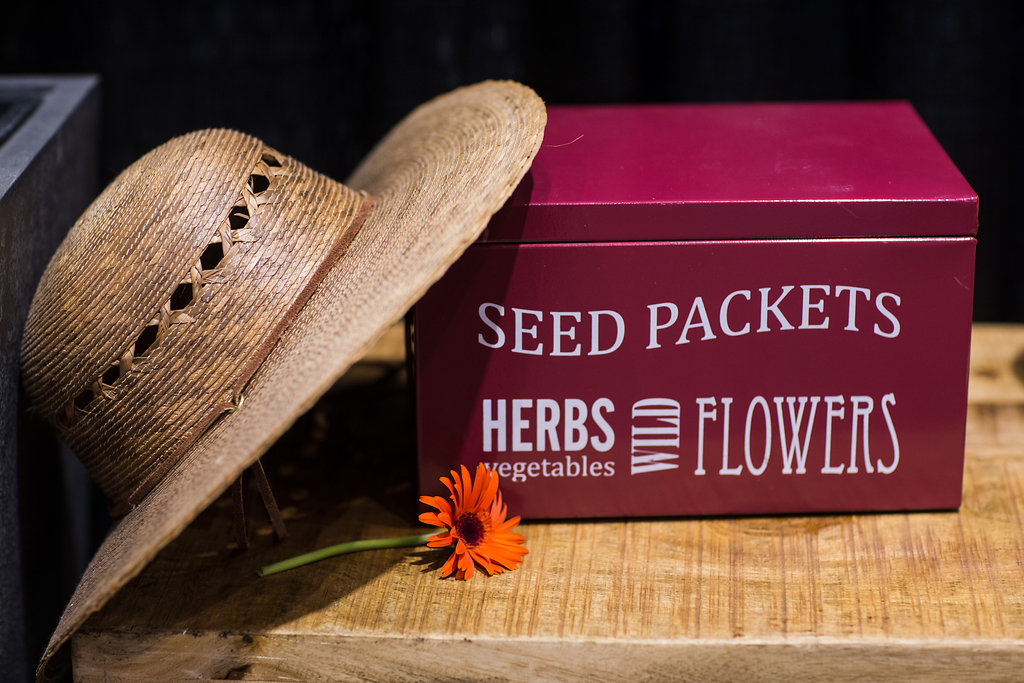 3. Take the Ultimate Upcycle Challenge with Rust-Oleum
Eating your veggies has never tasted better! The Ultimate Upcycle Challenge is back with a fresh new twist to grow your greens and give back at the same time. Five local tastemakers are sprouting change by upcycling rescued items from ReStore into one-of-a-kind containers for herb and vegetable gardens, using only
Rust-Oleum
paints and stains, and a frugal $50 design budget. Place a silent auction bid on your favourite edible urban garden at the show and support
Habitat for Humanity Greater Vancouver
in the process - 100% of auction proceeds benefit the cause, helping to provide provide local families with a safe, affordable place to live.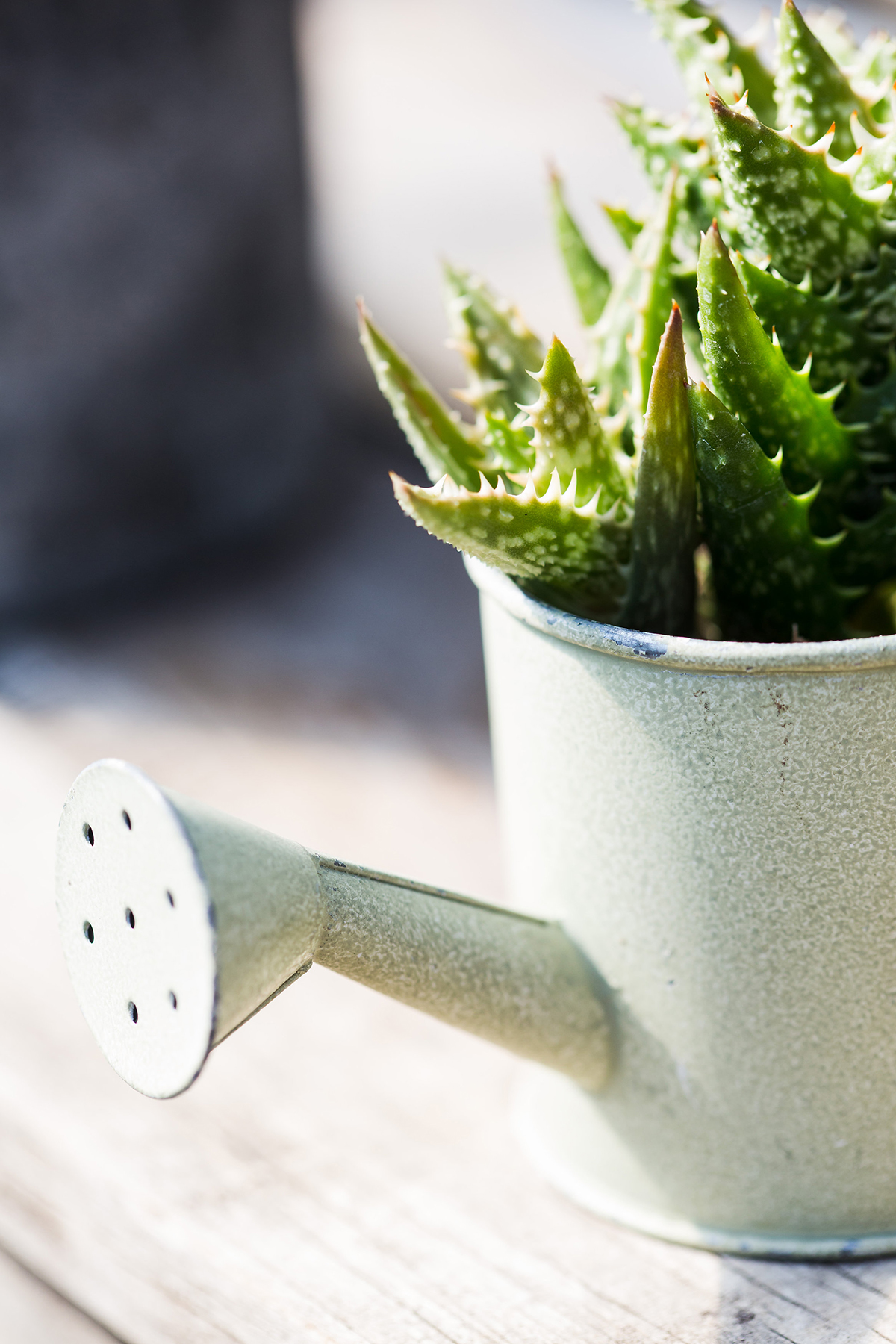 4. Explore the 'smallest' next big thing at the Honomobo Container Laneway Home
Take modern, beautiful and modular living to a new level with a
Honomobo
shipping container home! Interior designed by local, award-winning interior design firm
Kendall Ansell Interiors
, and landscaped by
Blue Pine
, 'one-of-a-kind' hardly describes how unique each Honomobo home really is. Take a tour through this 704 sq.ft. home that can easily be stacked or relocated depending on need, and features endless applications and beautiful, but practical design. Just one look and you'll see that the Honomobo shipping container home elevates compact, small-space living to a whole new level with environmentally friendly designs and efficient construction timelines.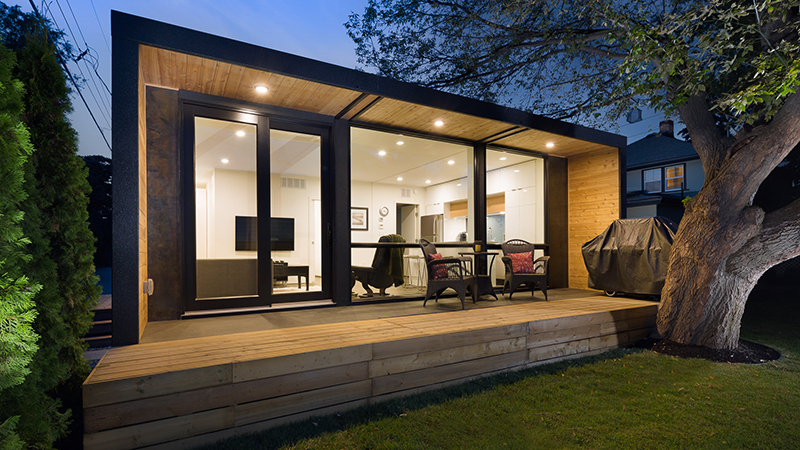 5. Do it yourself! Join WORKSHOP, a series of interactive workshops from our favourite local vendors
Your Pinterest board is about to come to life! Learn from the pros in this hands-on workshop series curated by some of Vancouver's finest local artisans. Learn from the best in a variety of categories, including
Celsia Florist
,
Written Word Calligraphy
,
Spool of Thread
, and
Studio Full Bloom
. Choose your workshop and reserve your spot online directly with each vendor, you won't want to miss this!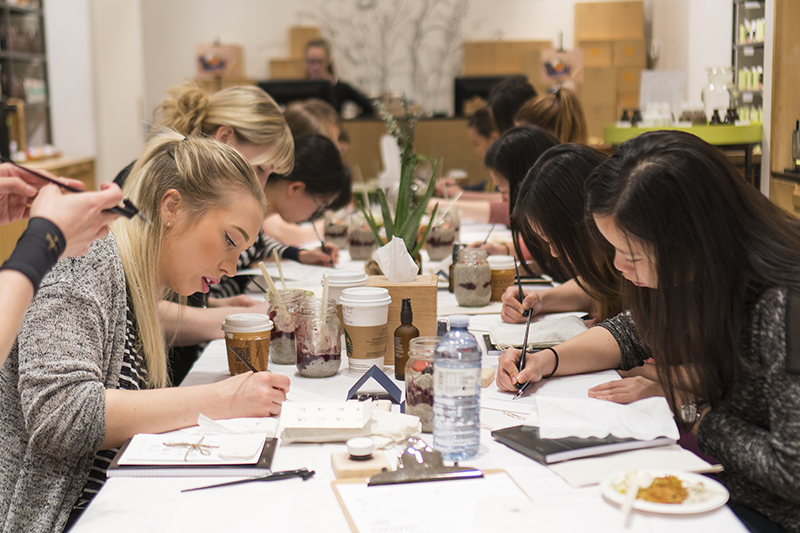 The Vancouver Home + Garden Show takes over BC Place February 22-26, 2017. With hundreds of home improvement experts ready to help with your next project, it's a must-attend event for Vancouver homeowners. Don't have tickets yet?
Get 2-for-1 when you connect with us on Facebook
and treat a friend or family member to the show. Can't wait to see you there!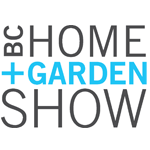 BC PLACE STADIUM
FEBRUARY 22-26, 2017.