Meet Denise Wild + Giveaway
Jan 23, 2018, 19:57 PM
Sewing, craft, and DIY expert, author, maker and entrepreneur
Denise Wild
is returning to Vancouver for the BC Home + Garden Show, and we're thrilled to be welcoming her back to the Main Stage!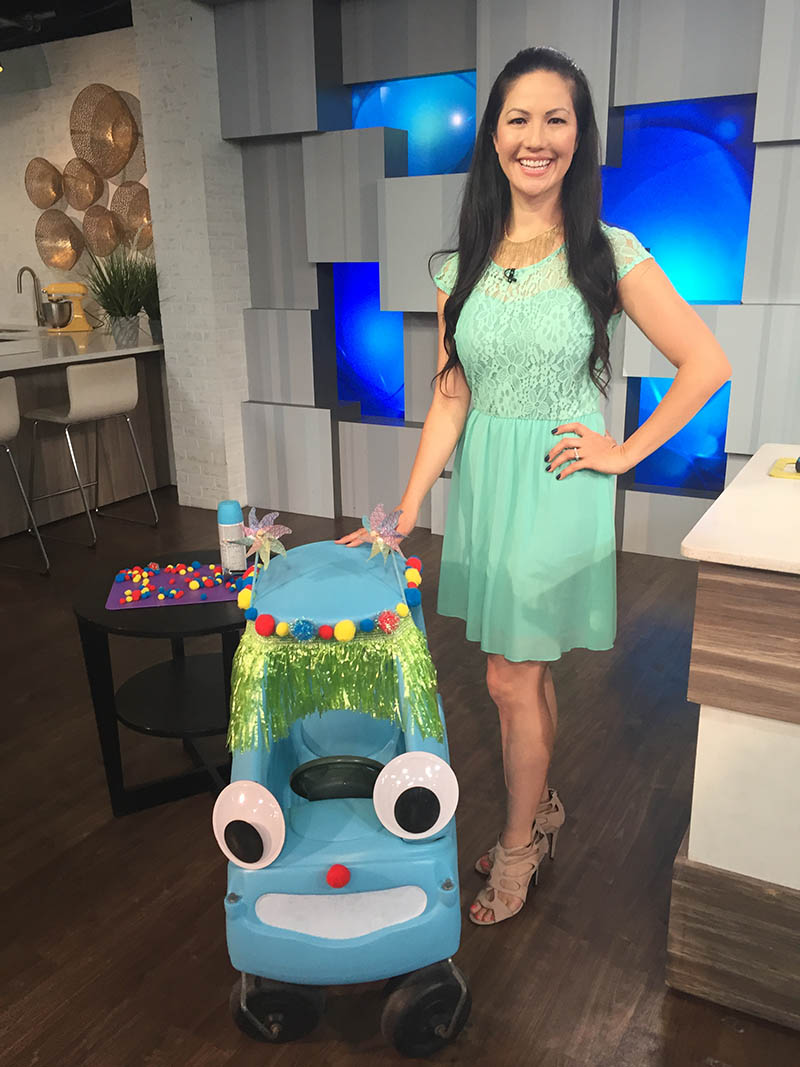 Denise is a true trailblazer and brought her love of sewing to the world by starting what was North America's largest sewing school and creating the only online sewing portal with a focus on fashion and style. She ran both companies for 10 years before selling them to F+W Media, the global leader in craft publishing, but this did not stop Denise from sharing her DIY prowess! She later founded LoveSewing magazine and produced and hosted the
LoveSewing
learn-to-sew DVDs. Chances are, if you have a question about DIY, design, and textiles, Denise can answer it!
Make sure you
get your tickets
to catch Denise on the Main Stage presented by the Vancouver Sun on Friday, February 23 at 4:00PM, Saturday, February 24 at 6:00PM and Sunday, February 25 at 1:00PM for her presentation on small space hacks.
In the meantime, let's get to know Denise a little better! And read on to find out how you can enter for your chance to win a copy of her book,
Mend and Make Fabulous
.
Q: Hi Denise! We're thrilled to be welcoming you back for the 47th annual BC Home + Garden Show. Can you tell us a little about yourself?
Denise: "I'm actually from Vancouver, so I'm thrilled to be coming home for the show! I'm a sewer, crafter, and DIYer. My professional background is in magazine publishing (I was an editor at Flare and House & Home), but my hobby-turned-career is making and creating. I started the largest sewing school in North America and sold the company after 10 years. These days, I spread the love of DIY on daytime TV, and I run a company that teaches 1000 new kids how to sew every week through mentorship-based in-school workshops."
Q: People want to know: what kind of tips and tricks will you be sharing with us on the Main Stage at this year's BC Home + Garden Show?
Denise: "At the BC Home + Garden Show this year, I'm sharing tips and tricks for making the most of small spaces. I've got hacks and solutions that'll keep you organized in every room of your house. All good things you won't want to miss!"
Q: How would you describe your personal style? What is a 2018 trend that you're loving right now?
Denise: "I have a three-year-old, so my personal style is currently best described as comfortable and easily laundered, and that applies to my wardrobe as well as my home! ;) As for trends, because I'm all about fabric, I'm loving the variations in textiles we're seeing when it comes to weight, texture, and even shine. I also love artisanal details like fringe and embroidery. Playing with fabric in creative, unexpected ways is a great way to bring in a trend without a big commitment."

Q: What's your first step when starting a new project? Any favourite recent projects you would like to share?

Denise: "My first step with any project is to go shopping! What I have in mind might be very different from what I can actually get my hands on, so I try to not get too stuck on a vision, but instead I'll let the store —whether it's online, a craft store, a fabric store, or a hardware store— point me in a particular direction. Right now I'm hooked on upcycling household items for my daughter in fun ways. I made a water-and-sand play table out of a second-hand coffee table for her, turned a bookcase into a lay-flat toy cubby, and gave an old push-car a decked-out, goofy personality."
Q: What is one thing everyone should know before starting a new project?
Denise: "Don't be discouraged if things aren't going as you expect. What you think is an error can turn into a unique design detail, or it can force you to change directions in a way you never would have thought. If something doesn't seem to be working, take a step back, and tackle it again from a different perspective."
Get more tips from Denise with her book
Mend and Make Fabulous
. We're giving away three copies to three lucky winners! Connect with us on
Instagram
,
Twitter
, and
Facebook
to find out how you can score a copy.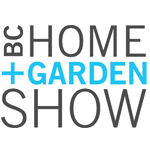 BC PLACE STADIUM
FEBRUARY 21-15, 2018.