Exhibitor Spotlight: Perfectly Snug
Jan 30, 2020, 20:31 PM
The BC Home + Garden Show returns to BC Place February 19-23, 2020 and we're excited to welcome Perfectly Snug to this year's show. Before you visit this unique vendor in Booth #1618, check out our interview with representative Jason Elliott.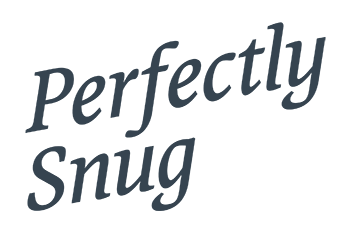 Please describe your products and services.
"Snug Topper (Air-Conditioned Mattress Topper), that independently temperature controls each side of the bed to cool or warm; allowing you (and your partner) to sleep more soundly through the night."
What are your featured items this season?
"We are offering $300 towards any pre-order of the Snug Topper (available in Twin, Queen and King), exclusive to BC Home & Garden Show guests."
What's your favourite part about participating in the BC Home + Garden Show?
"We enjoy meeting guests and learning about their sleep / what they prefer when sleeping, and how we can make them more comfortable."
Is there anything else you think folks should know about your business?
"We're a Canadian company (designed and manufactured locally), and are excited to be launching the Snug Topper for sale, for the first time, at the BC Home & Garden Show. Pre-orders will be accepted at the home show, and the products will be available in July 2020."
Don't miss your chance to connect with hundreds of trusted home experts, including Perfectly Snug. Get your BC Home + Garden Show tickets today!