Eight energy and money saving tips to consider before a major renovation
Feb 24, 2022, 20:46 PM
Energy-efficient upgrades to plan for before you break ground


When undertaking a major renovation, there's a lot to consider. Do you want a modern kitchen with stainless steel appliances? Or do you want all new windows in your heritage home? Maybe you're considering changing out your water heater for an electric heat pump water heater? It's tempting to start pinning design inspiration and to focus on what your final project will look like on the outside – but you can save money in the long run if you spend a little time and effort on what you can't even see.
We also recommend familiarizing yourself with the 'house as a system' concept ahead of a major reno. This will help you get the most of your home's energy efficiency upgrades.
1. Insulation
Thinking about insulating your walls isn't as sexy as thinking about paint colours, but it could save you big bucks. Insulating attics and existing walls will go a long way in savings and if you are putting up new walls.
2. Appliances
Upgrade your kitchen appliances to stainless steel, eggshell white or midnight black and rest assured, as long as the label says ENERGY STAR®, the savings you get will help pay for the new TV you had your eye on.
3. Windows and doors
ENERGY STAR® windows and doors can save you up to 12% on your energy bill but will leave you feeling 100% comfortable in the summer and winter months.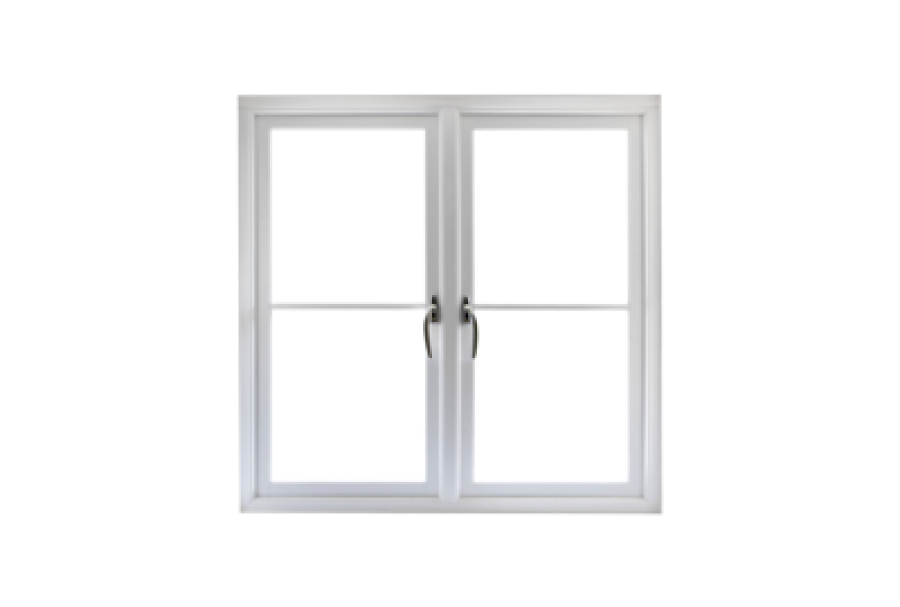 4. Lighting
No need to compromise on style in order to save on your electricity bill. Energy-efficient lighting has you covered with modern chrome and glass fixtures and LED bulbs designed to look like the 1910 Edison lightbulb. Always look for the ENERGY STAR® label.
5. Draftproofing
No one likes a leaky faucet, so why do we put up with a leaky home? Figure out your home's leakage rate with an EnerGuide home evaluation.
6. Heat pump
Electric baseboards are so 20th century. If you want to upgrade to a modern and energy-efficient electric heating system, consider a heat pump for your year-round heating and cooling needs. Before you do, figure out which heat pump is right for you.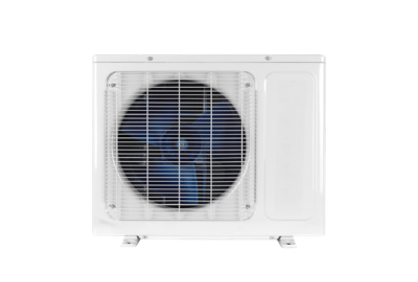 7. Heat recovery ventilator
If you are benefiting from the results of draftproofing and insulating your home, why not add a heat recovery ventilator to ensure adequate air circulation.
8. On-demand water heater
Free up some square footage by getting an ENERGY STAR® on-demand water heater, which could save you $100 or more per year.
If you're a renter, big upgrades aren't always in the cards. But you don't need to invest big to save on electricity costs, here are low-cost ways to save for renters.