Meet The Makers
Feb 11, 2016, 16:58 PM
Vancouver's culinary movers and shakers are set to share their home-making secrets on The Cooking Stage at the
BC Home + Garden Show
, happening February 17-21 at BC Place Stadium. Taking centre stage is our brand-new "Meet the Makers" series, featuring masters of the slow-living movement demonstrating techniques for everything from at-home canning to preserves, decadent spreads and savoury cheeses.
Snag a seat at The Cooking Stage for real advice and inspiration from the city's leading slow-living masters. Without further ado, let's go ahead and meet our makers.
Sarah Stewart
Executive Chef, Juniper
Sarah Stewart's culinary career began at the acclaimed FRANK Restaurant under the tutelage of Chopped Canada's Anne Yarymowich and Canoe founder Jeff Dueck. Eventually, Sarah developed her passion for foraging, preserving and canning while leading the kitchen at Northern Ontario's internationally acclaimed Camp Wanapitei. Passionate about building community through cooking, Sarah's commitment to seasonal, local ingredients, traditional techniques and the conservation of our shared Canadian culinary heritage play a vital role in the food programme she's crafted for Juniper.
See her on the Cooking Stage.
Locally grown grains and late harvest vegetables
Saturday, February 20, at 2pm
Natalie Ferrari-Morton
Founder, East Van Jam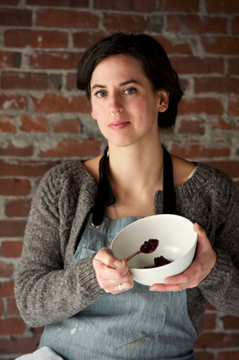 East Van Jam is the third child of Natalie Ferrari-Morton who lives in East Vancouver with her husband and two boys. She has spent her entire adult life living in Vancouver's east side and for all those years has been honing and perfecting her jam-making skills and recipes, culminating in high quality, big hustle and flavorful jams. After three years hosting canning workshops under the moniker "Homesteading Mamas", Natalie was ready to take the jam scene by storm, and East Van Jam was born, a low-sugar spread alternative to the high sugar preserve that masquerades as fruit.
See her on the Cooking Stage
Spread the word: Low-sugar spreads are in
Sunday, February 21, at 2pm
Emma Davison
Cheesemaker, Golden Acres Cheesecrafters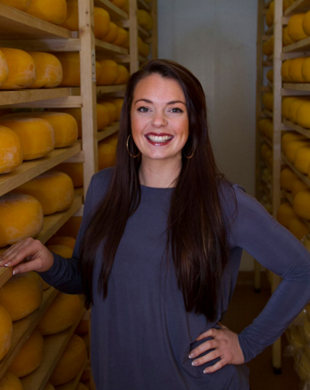 Emma is part of a 5th generation farming family that has been rooted in Maple Ridge for over 110 years. Alongside her sister and her parents, Emma incorporated Golden Ears Cheesecrafters in 2010. After studying Business and Marketing at the University of the Fraser Valley, she attended BCIT to obtain her Dairy Processing Certificate. Emma's education infused with her strong passion for food and family allows her to be a leader in the Fraser Valley for the Local Food Movement.
See her on the Cooking Stage
Health benefits of local milk and grass fed cheeses
Thursday, February 18, at 1:30pm
Paula Maddison
Owner, Madd Acres Cheesemaking Classes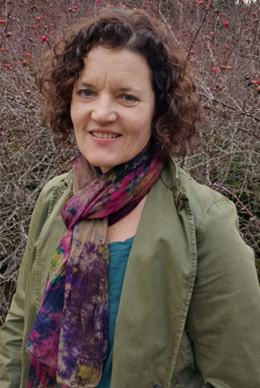 Living on Gabriola Island for nearly 20 years, Paula Maddison has spent the past 5 years milking and making her own delicious cheeses. Paula started teaching the lost art of cheese making over 4 years ago, in hopes of helping her friends learn the art of making cheeses in their own homes. Using products readily available and demystifying the idea that cheese making is difficult, Paula's classes are comprehensive, delicious and a lot of fun.
See her on the Cooking Stage
How to: Hand-Stretched Mozzarella Cheese
Saturday, February 20, at 7pm and Sunday, February 21, at 4pm
Be sure to catch these presentations to shake up your week. Check out our full
Cooking Stage Schedule
to learn more. Don't have tickets yet?
Get 2-for-1 when you connect with us on Facebook.
See you there!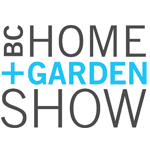 BC PLACE STADIUM
FEBRUARY 17-21. 2016.