Meet Tiffany Pratt + Book Giveaway
Jan 25, 2017, 21:47 PM
Designer, author, maker and HGTV Canada star
Tiffany Pratt
(you can catch her alongside
Carson Arthur
on
Home to Win!
) will be making her BC Home + Garden Show debut this year and we're thrilled to be welcoming her to the Main Stage!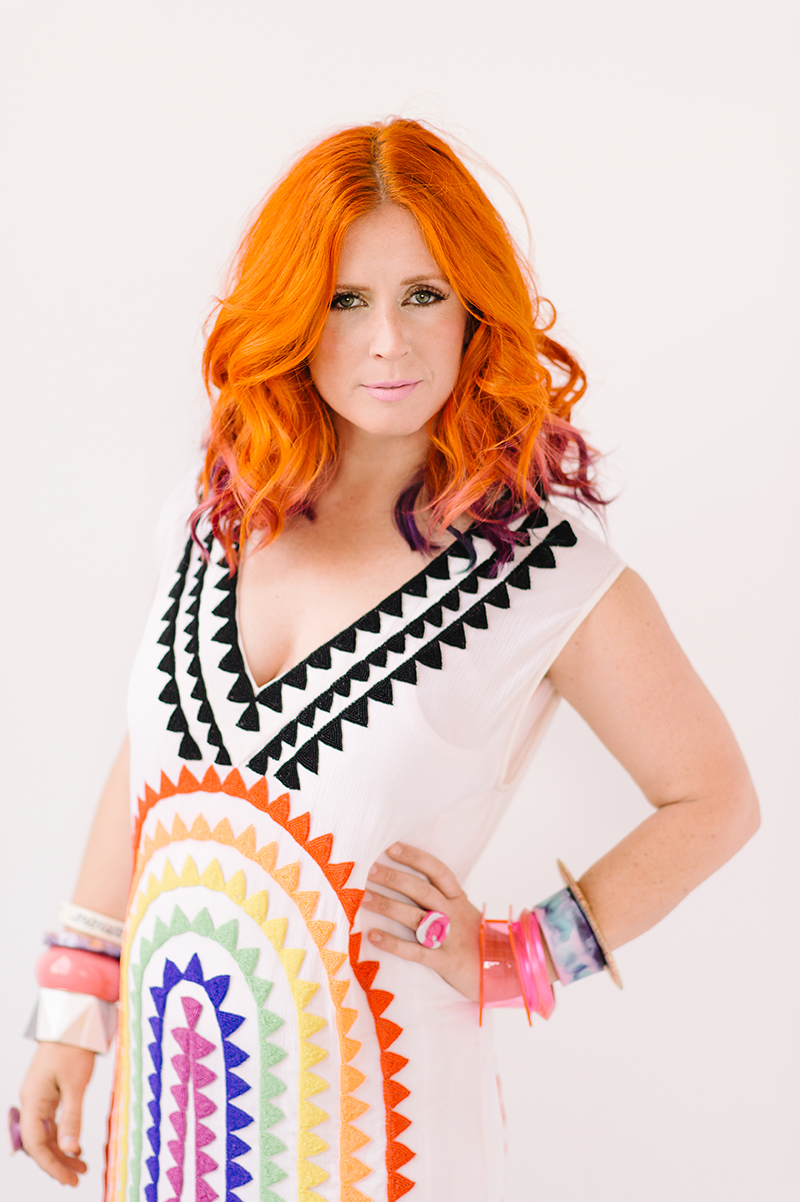 Immediately recognizable by her trademark rainbow-hued hair and vibrant energy, Tiffany has a hands-on design philosophy that she applies to every project she works on. Growing up, Tiffany fell in love with beautiful things at a young age - one of her favourite hobbies included memorizing every page of
Vogue
magazine! Today, her vibrant and multifaceted design approach has transformed countless spaces, events, and people. Make sure you
get your tickets
to catch Tiffany on the Main Stage presented by the Vancouver Sun on Saturday, February 25th at 6:00PM and Sunday, February 26th at 2:00PM. We guarantee that this is an appearance you won't want to miss.
In the meantime, let's get to know Tiffany a little better! And don't forget to enter for your chance to win a copy of her new book,
This Can Be Beautiful
.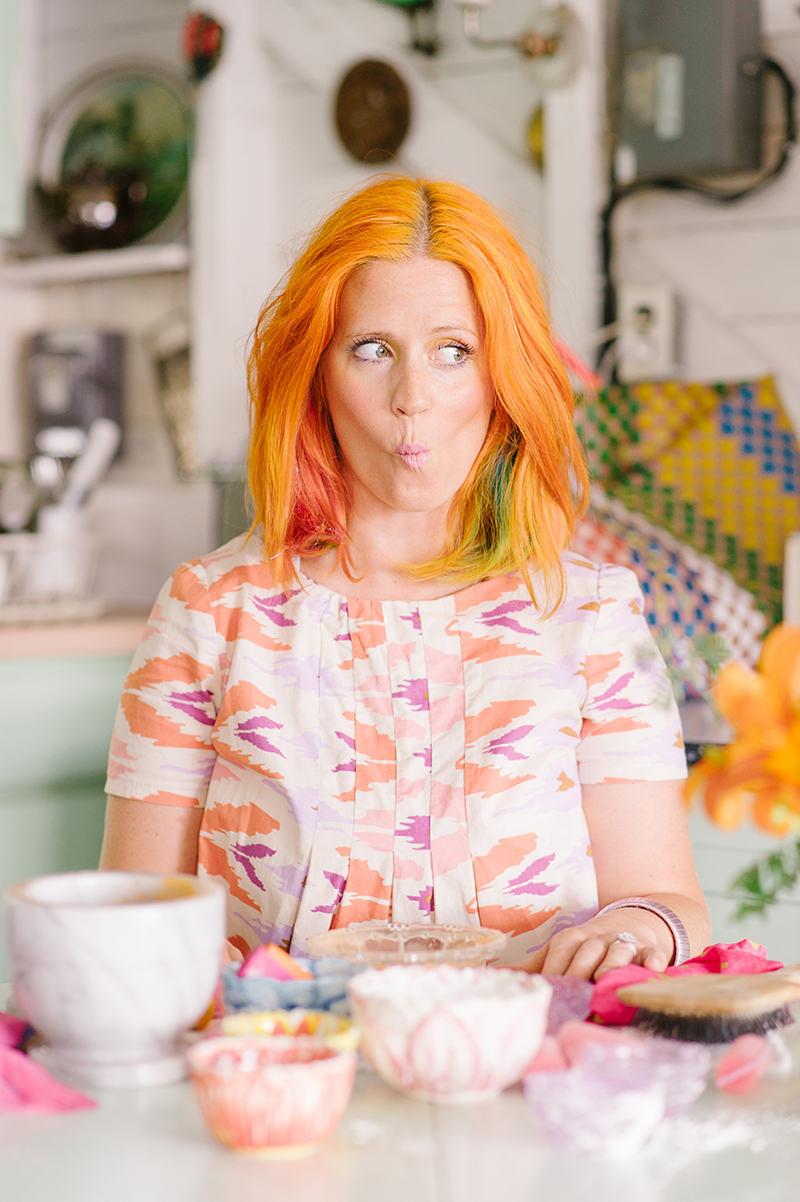 Q: Hi Tiffany! We're thrilled to be welcoming you to Vancouver at the 46th annual BC Home + Garden Show. Can you tell us a little about yourself?
Tiffany
: "Straight out of the womb I have been a creative. For as long as I can remember, creating, making and designing has been my language. I have always followed my curiosity and my love for beauty, textures, colours and shapes. I feel very grateful to be a designer, author and overall maker! Being called HGTV's most vibrant interior designer is also pretty swell! I just adore what I do and being able to make people happy and create beauty is a true honour for me.
I was born in America and raised in Canada. I'm happy to now call Toronto home and it's thrilling to be surrounded by multiculturalism and creative beings!"
Q: People want to know: what kind of design tips and tricks will you be sharing with us on the Main Stage at this year's BC Home + Garden Show?
Tiffany
: "I'll be sharing a very personal story about my true 'Rainbow Connection'. I want to give the audience the real story of my connection to colours, rainbows and why I feel injecting colour into your life is so healing and transformative. I will be sharing how to fearlessly bring a bright range of colours into your life and home and how easy and accessible this colourful way of life can be! Get ready for a little spectrum of inspiration!"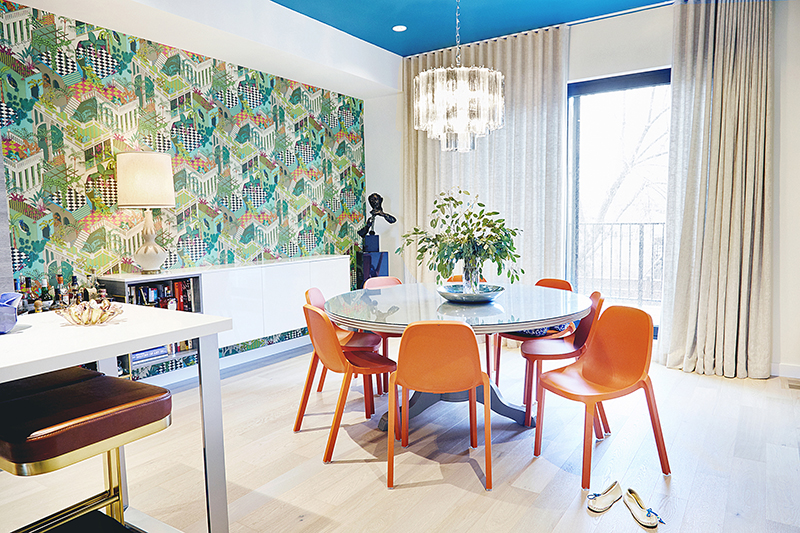 Q: How would you explain your signature vibrant and colourful style to people who aren't familiar with it?
Tiffany
: "I would describe my style as a curated collage, filled with small and large choices that both reflect the soul of the person or place that I am creating for. I see myself as a creative medium bringing through the dreams and visual ideals of those that I work with."
Q: What's your first step in designing a home?
Tiffany
: "The first step I take when designing a space is learning how my clients plan to live and function within the four walls. Knowing what they have and want to include is also hugely helpful. Good design comes from great function and flow. If you live an organized life where everything has a place, beauty can be infused into the nooks and crannies so you are surrounded by things that make you feel at home."
Q: What should people always remember when decorating their own home?
Tiffany
: "Have fun! Forget the rules and what your friends may have done in their home! Your space is your own and should be a reflection of who you are and how you want to live! Follow what you love and enjoy the process! It is not a race!"
Get more tips from Tiffany with her new book
This Can Be Beautiful
. We're giving away three copies to three lucky winners! Enter to win a copy by leaving a comment on our
Instagram
post. Good luck!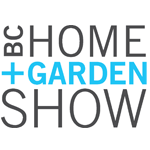 BC PLACE STADIUM
FEBRUARY 22-26, 2017.